Our Principles
1

Our side dishes, salads and dishes are prepared fresh daily homemade and cooked.
We only use fresh produce and not Frozen.
2

Our kebab skewers
daily from fresh halal meat prepared in-house.
3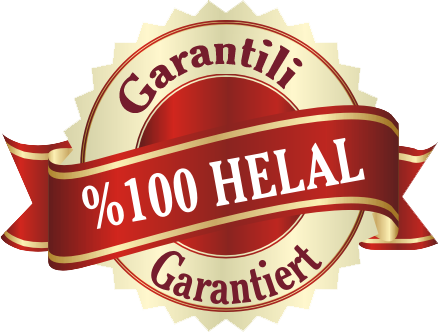 Kebap house production.
of fresh halal meat.
Testimonials
Ingenious! That's how we imagine the kitchen after Halal ...
Very great local shop near the train station. The Ayran comes from the fountain and all the dishes are prepared in front of the guests.
The Turkish pizza is really good, and the service is good and fast. 'll Definitely go back when I have little time.